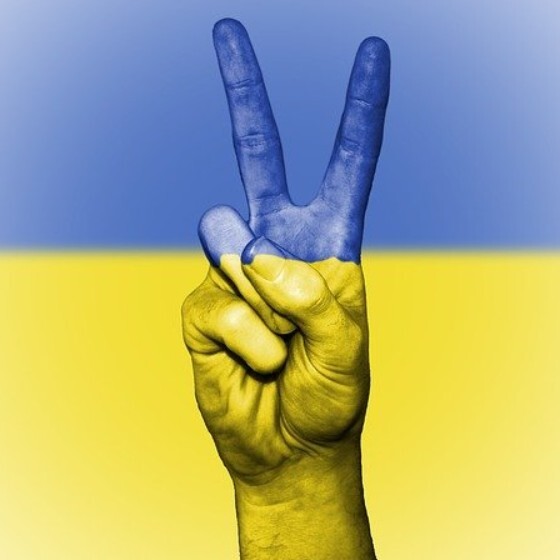 This episode is dedicated to Ukraine and it´s lovely people! This episode is about How to start an IT project in Poland -  big or small and if you are patroen (silver  level and up) of Biz in Poland podcast you will get some golden links.
Business news from Poland
As mentioned Business news from Poland that is a online magasine about Business news from Poland, is now af part of Biz in Poland.  As good as every day you will find different and interesting news from the Polish business life. The url is news.bizinpoland.com remember to bookmark it.
You can also advertise there and 25% goes right now to help Ukraine.